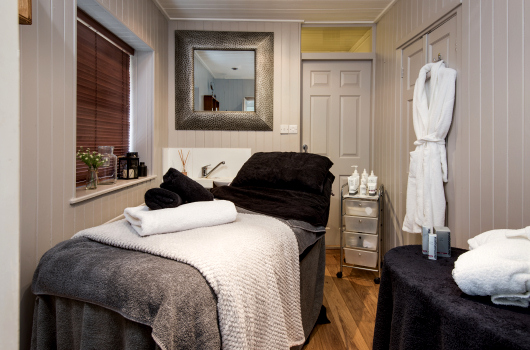 Appointments
Please telephone 01670 780915 to make a booking or enquiry.
Advance booking is essential.
Please check your spam folder for our email replies as these can sometimes be mistakingly filed there.
Please note that the salon operates a cashless payment system. Payments can only be made by card.
Salon Opening Hours
Open Tuesday to Sunday daily from 9.00 am, excluding bank holidays.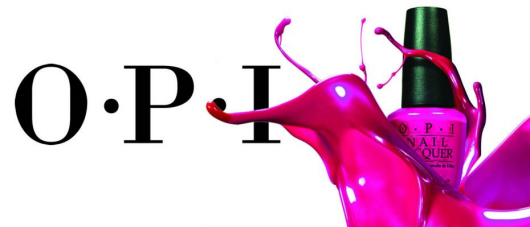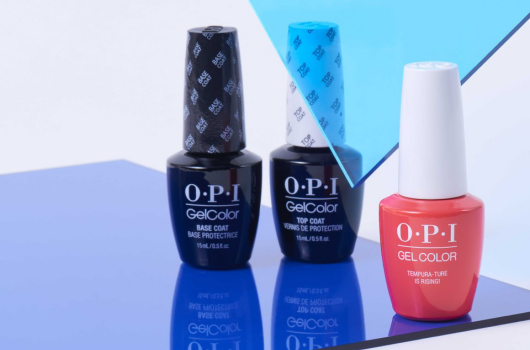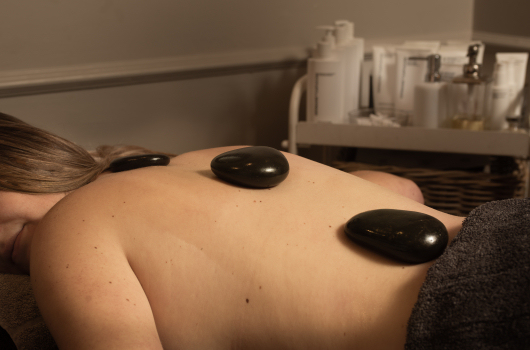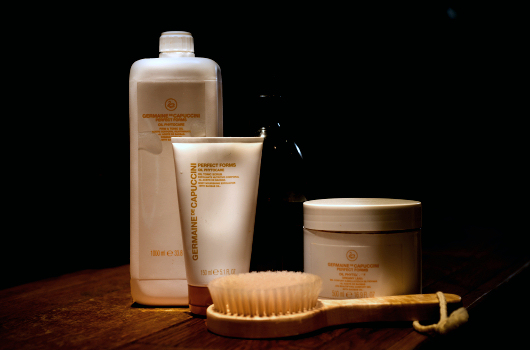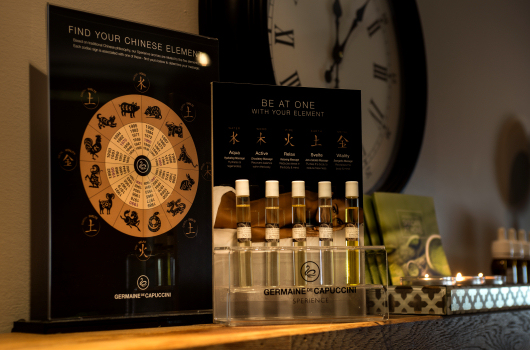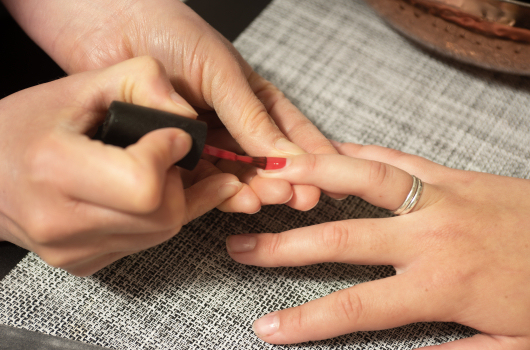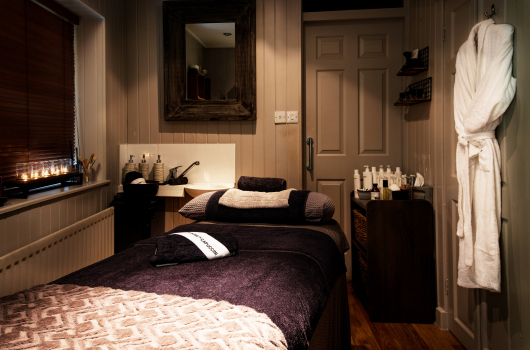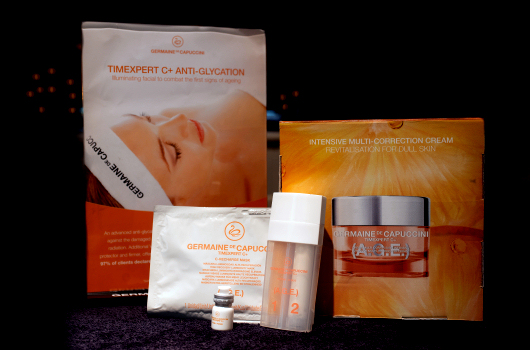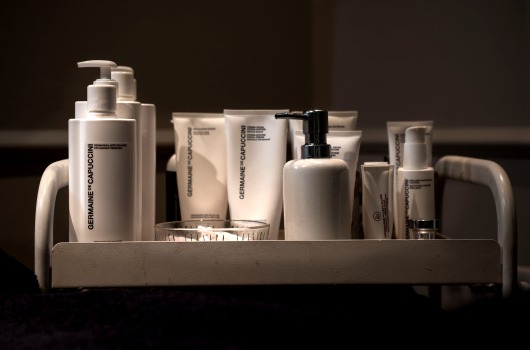 Beacon Hill Spa Health and Beauty Treatments
In addition to our very popular Spa Day packages, the following individual health and beauty treatments are also available.
Body Care


Timexpert C+ Body Envelopment Wrap

An energizing body treatment. A collagen boosting vitamin C enriched body wrap is applied offering skin a fresh, healthy glow. Whilst the vitamin C body wrap revitalises and firms the skin, a relaxing scalp massage will soothe away the stresses and strains of modern life leaving you calm and relaxed.

55 mins

£65.00

Full body masssage

Serenity'Sperience' massage, using Germaine de Capuccini aromatherapy blended oils.

50 minutes

£55.00

Back and back of legs

Serenity 'Sperience' massage, using Germaine de Capuccini aromatherapy blended oils.

35 minutes

£45.00

Back and backs of legs with Basaltic stones

Serenity 'Sperience' massage, using Germaine de Capuccini aromatherapy blended oils.

40 minutes

£50.00

Mediterranean Candle Back Massage

Mediterranean warming massage using Mediterranean candle. Enjoy the calming sensation of warm wax drizzled across the back followed by a gentle massage using soothing movements, this indulgent massage will ease away tension whilst antioxidants will hydrate and nourish the skin.

25 minutes

£40.00

Back and scalp massage

Serenity 'Sperience' massage, using Germaine de Capuccini aromatherapy blended oils.

45 minutes

£45.00

Back, neck and shoulder massage

Serenity 'Sperience' massage, using Germaine de Capuccini aromatherapy blended oils.

25 minutes

£35.00

Reflexology

A firm rebalancing foot massage, aids the immune system and energy levels. Reflexology is a technique that applies gentle pressure to your feet to bring about a state of relaxation and help the body's own healing process.

45 minutes

£55.00

Baobab nourishing scalp massage

A nourishing and moisturising neck and scalp massage utilising the benefits of ethically sourced Baobab seed oil. A highly effective stress relieving experience.

25 minutes

£45.00

Dreamy Legs

A perfect treatment for tired achy legs is our Baobab energising leg treatment. This treatment commences with exfoliation to the legs, is followed by a massage to the legs and finishes with a dreamy leg gel.

45 minutes

£55.00

Baobab Seed Exfoliation Treatment

Using the seed of the Baobab, an African inspired body ritual, this treatment promises an invigorating and stress reducing experience. Combined with nourishing oil this full body exfoliation treatment gently exfoliates and hydrates the skin using Baobab firm and tonic oil.

45 minutes

£75.00

Hopi Ear Candles

Relaxing and rejuvenating, helpful for a variety of ear, nose and throat conditions; originating from the Native American Hopi Indians of North Arizona. Hopi means peaceful people and this gentle and soothing therapy is well known for its calming and relaxing effects.

30 minutes

£35.00
Germaine de Capuccini Facials


Since its humble beginnings in 1964, Germaine de Capuccini has been developing cutting-edge skin care solutions for over 50 years. Now one of the world's leading skin care specialists, Germaine de Capuchin is stocked in more than 20,000 spas and salons across 84 countries and can be found in many of the world's top hotels and spas.

Situated in the hills of Alcoy in the south of Spain, their laboratories house a team of specialists dedicated to the highest standards of skin care. Through research and innovation, their mission is to provide clients with genuine solutions to solve their skin care concerns.

Taste of Germaine Facial

Germaine de Capuccini express facial tailored to your skin type and includes cleanse, exfoliation, massage; for those on the go!

30 mins

£45.00

Prescriptive Facial

A prescriptive facial treatment designed especially for your skin. Regardless or your skin type, age or concern, this facial will specifically cater to your skins needs. Your facial includes a highly relaxing anti-ageing facial massage.

45 minutes

£70.00

Advanced anti-ageing Timexpert C+

An illuminating facial to combat signs of ageing. The power of Ume extract (from Japanese plum) to fight against damaged elastin and collagen fibres caused by UV radiation and excess sugar in the diet. Additional a derivative of Vitamin C+ provides a powerful anti-oxidant protector and firmer, offering the skin a fresh, health glow. In just one session 97% of clients declare that their skin is smoother more radiant and healthier.

45 minutes

£85.00

Glycocure Renewing peel

A Glycocure renewing peel can be added to all facials.

£20.00
Eye Treatments


Eyebrow tint

£7.00

Eyelash tint

£15.00

Eye brow Wax & Shape

£8.00

Eyebrow & Eyelash tint

£20.00

Eyebrow tint & eyebrow wax

£13.00

Eyebrow tint, eyelash tint plus eyebrow wax

£28.00
Nail Care


OPI - bold, sassy and colourful, the ultimate accessory!

As a world leader in professional nail care, OPI is best known for its chip resistant professional formula and extensive range of beautiful colours.

Treatments on offer at Beacon Hills Spa include OPI Colour & Go manicures and pedicures, as well as beautiful gel polish to make your varnish last up to 14 days - a firm favourite of Hollywood A-listers and professional salons.

OPI ... the ultimate accessory!

Express Manicure

Shape and application of OPI polish

30 minutes

£22.00

OPI Manicure

A treatment to nourish hands, nails, cuticles, includes exfoliation and massage and application of Lacquer nail polish.

60 minutes

£35.00

OPI Gel Application

45 minutes

£30.00

Gel removal

Gel polish professionally removed. Nails are finished off with a specific OPI treatment.

30 minutes

£10.00

Express Pedicure

Shape and OPI Lacquer polish.

30 minutes

£22.00

OPI Pedicure

A treatment to nourish feet, nails, cuticles,includes exfoliation,massage and application of lacquer nail polish.

60 minutes

£35.00

OPI Gel Application

Durable chip free polish applied to nails with OPI's range of gel polish, cuticle work and shape included.

45 minutes

£30.00

Gel removal

£10.00
Waxing


Eyebrow

£8.00

Lip or chin

£8.00

Lip and chin

£10.00

Underarm

£12.00

Forearm

£15.00

Half leg wax

£18.00

Full leg wax

£25.00

Bikini - basic

£15.00