News Menu
Sorry, there are no news items at present.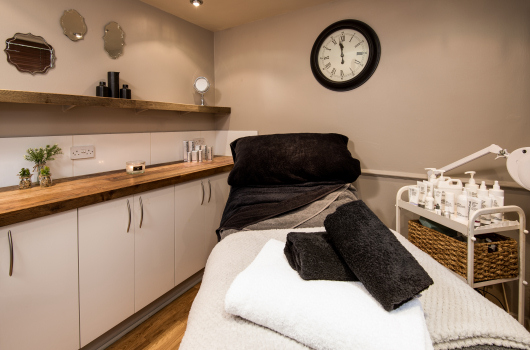 Beacon Hill Spa News and Special Offers
Beacon Hill Spa in Northumberland offers a comprehensive range of luxury Spa Days and individual beauty treatments, all in the comfort and luxury of our superb spa complex set in the beautiful Northumberland countryside.
Here's where you can find all our news items and special offers. Should you need any further information, please do not hesitate to contact us.
Please check this section regularly or, if you would like to be updated by email about any news items of special offers, please join our mailing list .