Spa days in Northumberland
Within easy reach of Alnwick, Morpeth and Newcastle, and five minutes from the A1, Beacon Hill Spa is one of Northumberland's best kept secrets, delivering a wide range of spa experiences and beauty treatments to nurture the mind, body and soul, leaving you calm and relaxed.
Relax at our spa
At Beacon Hill Spa, relaxation is at the heart of everything we do. Step into our tranquil oasis and let go of the stresses of daily life. Our expert therapists are dedicated to helping you unwind, relax and rejuvenate your body and mind. Experience the soothing touch of our skilled hands as you sink into a state of pure relaxation. Discover a sanctuary where time slows down and the world outside fades away. Relaxation is not just a choice here; it's a promise we keep.

Indulge yourself at our spa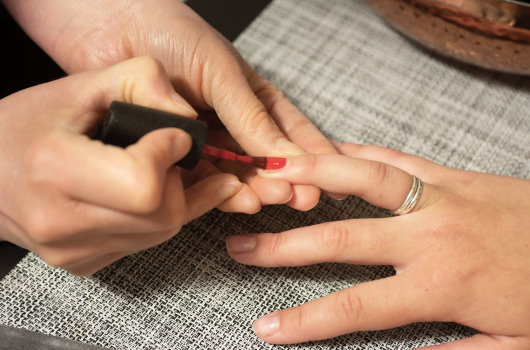 Indulgence is the ultimate luxury, and we believe you deserve nothing but the best. At Beacon Hill Spa, we invite you to indulge your senses and pamper yourself like never before. From our carefully curated treatments to our exquisite spa amenities, every aspect of your visit is designed to indulge your body and soul. Indulge in a world of opulence, where each moment is a celebration of self-care. Experience the indulgence you've been craving, right here at our spa.

De-stress at our spa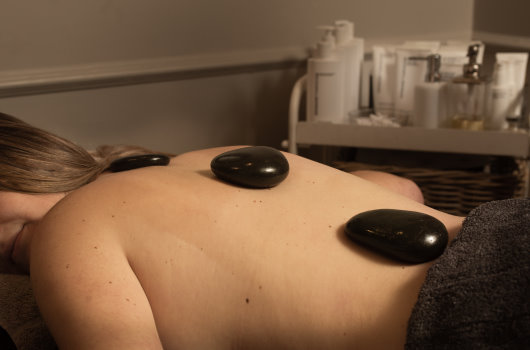 Stress melts away as you enter the peaceful haven of Beacon Hill Spa. Our mission is to help you leave behind the worries of the outside world and find true serenity. Our range of stress-relief therapies and techniques are tailored to address your unique needs. Let us guide you on a journey to complete relaxation and inner harmony. De-stressing is not just a momentary escape; it's a holistic approach to well-being. Trust us to be your partners on the path to a stress-free life.