Links Menu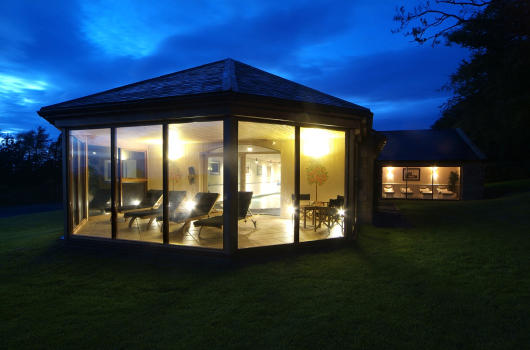 Exchanging Links
Links to this site from other sites are always welcome, but please do tell us.
Please contact us if you know of a site that might appropriately be added to this page, preferably on a reciprocal basis.
Shopping
Fi-Fie-Fo-Fum Creativity Centre and Art Gallery

We display and sell fine art paintings, ceramics, glass, sculpture, jewellery, original and limited edition prints and more. We showcase exhibitions and offer creative workshops.

John Speight, Silouette Design Artist

Local artist John Speight's work is unique in Britain and makes a perfect gift and holiday souvenir.

The Garden Station

This restored Victorian railway station in Hexham, Northumberland offers visitors a woodland garden, walks and art exhibitions. It also offers courses in gardening, botanical art, willow weaving, etc.