Links Menu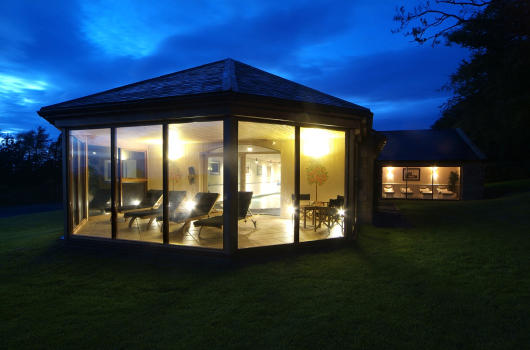 Exchanging Links
Links to this site from other sites are always welcome, but please do tell us.
Please contact us if you know of a site that might appropriately be added to this page, preferably on a reciprocal basis.
Accommodation
Beacon Hill Holiday Cottages

Enjoy a relaxing holiday at Beacon Hill Holiday Cottages, near Morpeth in Northumberland. Our leisure facilities, including a swimming pool, gym, sauna, hot tub and steam room, are of a standard normally expected in a 5 Star hotel!